The Academy
WTEF offers tennis programming for youth and adults with a priority on serving youth within underserved communities. We offer programming at two locations as well as outreach programming at over 10 schools within Washington, DC. Programming includes Tiny Tots and Development and Performance for youth ages 4 to 18. Adult programming includes private/group lessons, adult drill classes, adult singles ladder, cardio tennis and beginner round-robin just to name a few.
Our West Campus in Northwest is on the grounds of the William H.G. FitzGerald Tennis Center, which hosts the Citi Open (formerly Legg Mason) tennis tournament that helps benefit the foundation.
Our East Campus is an immaculate complex of classrooms, tennis courts and a community center in the heart of Ward 7, just over the Anacostia River from RFK Stadium.
Tennis Education Webinar Series
WTEF has an ongoing series of webinars to help interested families with their own tennis journeys.  Below are recordings of the first two webinars, which cover the importance of modified equipment and athletic development.
Session 1: Importance of Modified Equipment
Session 2: Importance of Athletic Development
Session 3: Collegiate Tennis Panel
Session 4: Navigating the USTA Youth Pathway
West Campus Outdoors Spring Clinics & Summer Camp Registration Coming Soon!
The Court
WTEF features 9 outdoor/6 indoor courts at our East Campus location and access to over 15 hard/10 clay/5 indoor courts at our West Campus location. East Campus indoor courts are climate controlled for year round use and are enhanced with PlaySight smart court technology. Our West Campus courts are the same courts where the Citi Open professional tennis tournament is played!
"You just gotta keep going and fighting for everything, and one day you'll get to where you want"
– Naomi Osaka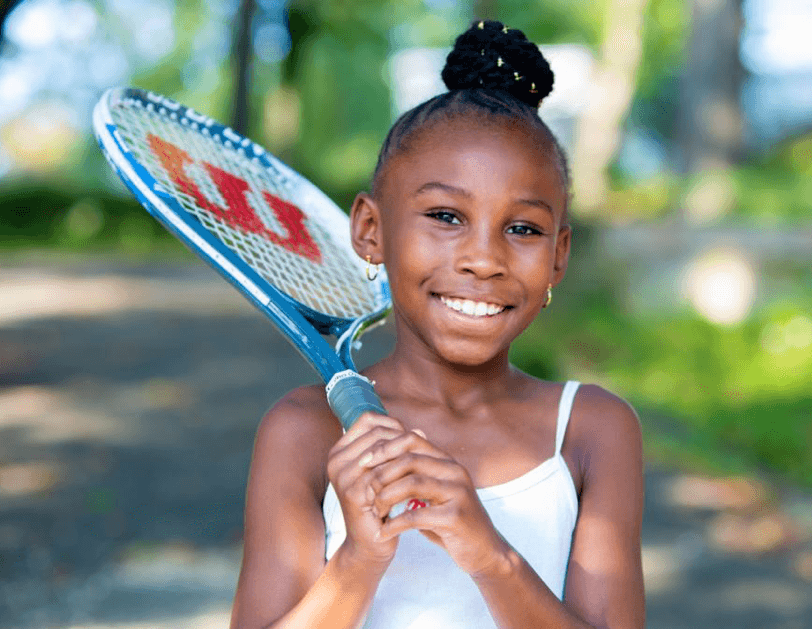 Trusted Global Leaders
WTEF is a leader in afterschool time academic support, seamlessly blending tennis instruction with education, extra-curricular STEAM programs and life skill training. We are proud to partner with organizations that align with our commitment to education, tennis excellence and community.