Academic support embedded within each program
Students receive remedial math and reading instruction, tutoring and homework assistance, and test preparation, as well as access to our STEM enrichment programs.
Student-centric approach to learning
WTEF provides individualized academic support to each student, including mathematics and reading diagnostic testing and progression plans. In addition, and with the support of families and community partners, students participate in life skills development and STEM activities.
Universal Values & Ethics
Center for Excellence (CFE)
Serving grades 1-12, CFE is an intensive program that includes individualized remedial math and reading instruction, tutoring and homework help along with counseling and mentoring. Students attend for three hours everyday after school. We also offer a 9-week long summer camp as an expansion of CFE with the aim of combating summer learning loss. Participants in CFE Summer attend five days a week for eight hours a day on campus where they receive tennis instruction, academic enrichment, and breakfast and lunch. STEM Enrichment Programs - Through a partnership with Cyber Secure Kids and as a NSBE Jr. chapter, educational enrichment supplements to CFE and CFE Summer are offered to include robotics, cybersecurity, engineering, math competitions, and science projects. Art projects are also included.
Life skills training is embedded throughout all of our tennis and education programs.
Arthur Ashe Children's Program
Through the Arthur Ashe Children's Program (AACP), WTEF enhances the health, safety and academic performance of elementary school students every school year. We provide academic, tennis, and life skills instruction to students after school at DC public schools in Washington, DC's under-resourced neighborhoods.
Application and Program Selection
Submit your student's application and choose the desired program.
Students are accepted on a rolling basis as spots become available. Ward 7 residents are prioritized.
Enrollment Packet Submission
Upon acceptance, an enrollment packet and other information will be requested.
Once all required documents have been received, the student will receive a start date.
Learning Lab
WTEF utilizes several programs to assist teachers and students and supplement instruction and homework.
"The Virtual tutoring with Mr. Coleman was great and beneficial. We look forward to working with him again. Thank you for setting this up"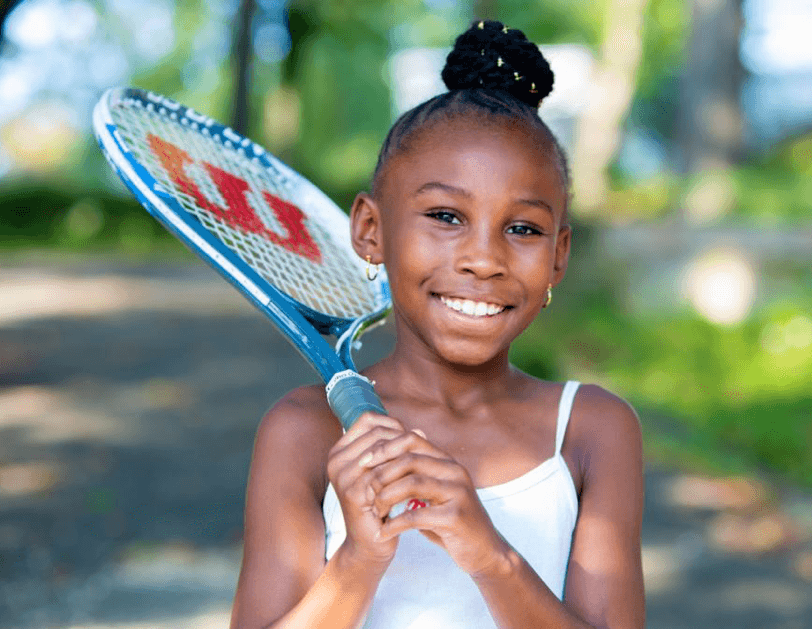 Trusted Global Leaders
WTEF is a leader in afterschool time academic support, seamlessly blending tennis instruction with education, extra-curricular STEAM programs and life skill training. We are proud to partner with organizations that align with our commitment to education, tennis excellence and community.
Yes, healthy snacks are provided daily
Our teachers include certified teachers currently working in schools in the DMV area as well as retired teachers